Because we listen, sincerely care and provide comfortable and gentle treatments, chances are, you will actually enjoy your time with us.
If you have ever felt reluctant to go to the dentist, VanDyk is a refreshing change. Every dentist provides a unique experience and has a unique set of priorities and areas of focus. We want you to understand what we do well so you can choose confidently.
What does it feel like in our office?
• Sincere
• Gentle
• Friendly
• Confident
• Home
What are the things we do well?
• Understanding
• Gentle Treatments
• Relationships
• High Quality Dentistry in Sumner
• Convenience
Meet Dr. Laura VanDyk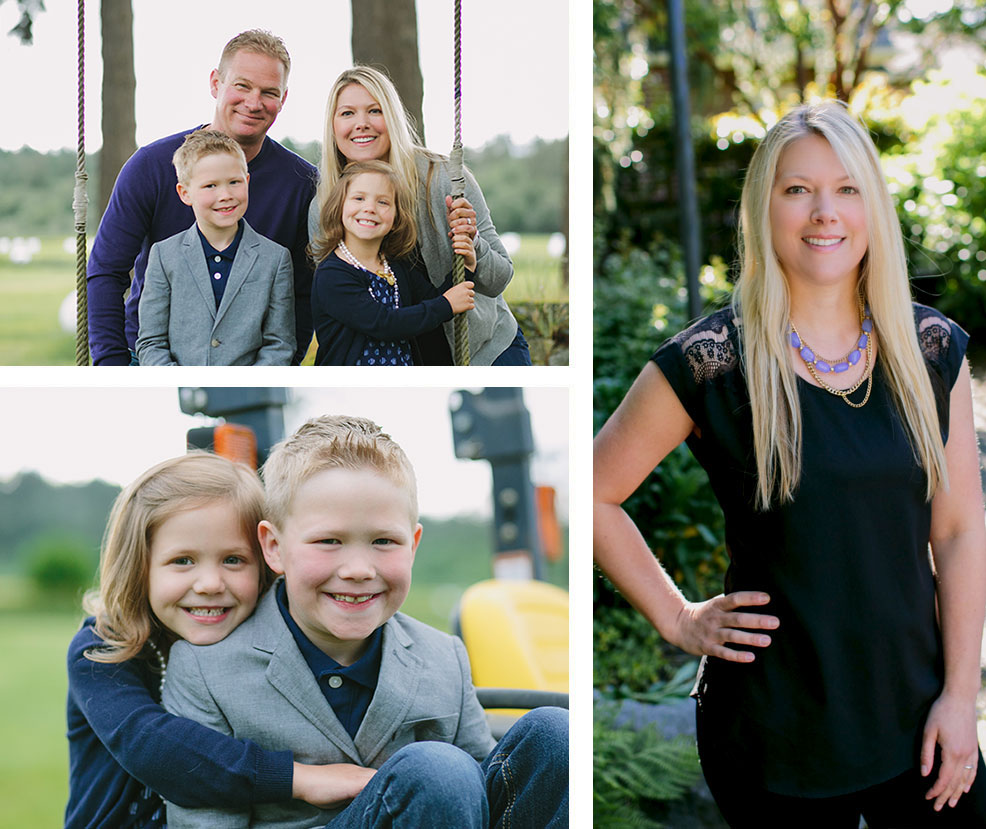 Dr. Laura VanDyk is a Sumner native, originally raised on Lake Tapps. Dr. VanDyk received her Bachelor of Science in Biology with a Minor in Chemistry from the University of Washington in 2004. She then attended the University of Washington School of Dentistry, where she received a Doctorate in Dental Surgery in 2008. Dr. VanDyk began her dental career in Sumner as an associate to Dr. Rolf Edlund and is proud to carry on in his footsteps.
Dental Services
Our Patient Testimonials
"Dr Laura and her staff are AMAZING!! She's also great with our young children. They are always excited to go in for their checkups! Seriously, who gets excited to go to the dentist?! We highly recommend Dr Laura and her staff!""

"The whole office and Dentist is great. I use to get nervous about going to the Dentist but not anymore. Laura explains what she is going to do and what the plan is. So glad my girl friend suggested I go to Laura.""

"Dr. VanDyk is always very friendly and professional. Your comfort and understanding of procedures are a priority. Her dental assistants and office staff are incredibly friendly and accommodating. The office is fitted with up to date technology and always clean and organized.""

"My visit was perfect! Laura VanDyk was so sweet and very informative on explaining what is going on and giving you alternative ways! Everyone in the office was so uplifting and happy! I'm so happy to have found the right place for me!""